WE CARRY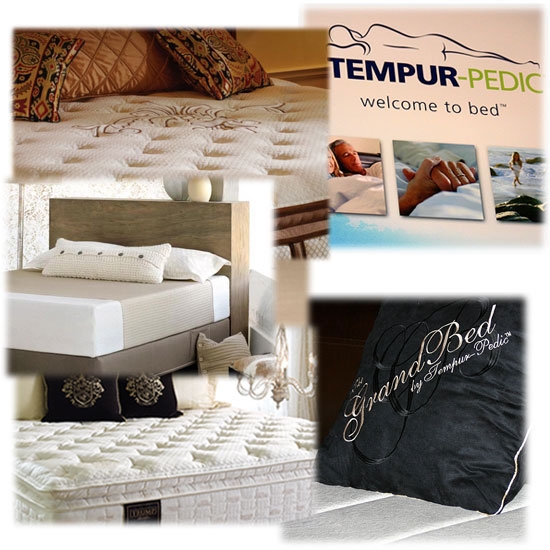 MATTRESSES ...Coons Sit and Sleep is The Mattress Super Store. With a larger variety of quality mattress brands and well educated sales staff, our professionals will help you find the correct mattress for you. Your quality of sleep is extremely important to your health and well being. Please stop in and give our staff the opportunity to work with you. Our tools and knowledge can have a long term positive effect on your quality of sleep.
RECLINERS & CHAIRS ...Coons Sit & Sleep offers many...many colors, textures and styles of reclining, non reclining and lift chairs. We are sure that you will find the look and comfort you are searching for. Stop in and have a seat, the comfort level will get you ready for that feature movie, hilarious comedy, the big game or that great book you are reading.
SOFAS & LOVESEATS ...You will find a large variety of sleep and non sleeper, sofas and loveseats at Coons.
FUTONS ...Coons Sit & Sleep Shop carries futons by Big Tree Futons.
ACCESSORIES ...Pillows, Futon Covers and more.